Driving innovation in Rural Areas: The way Forward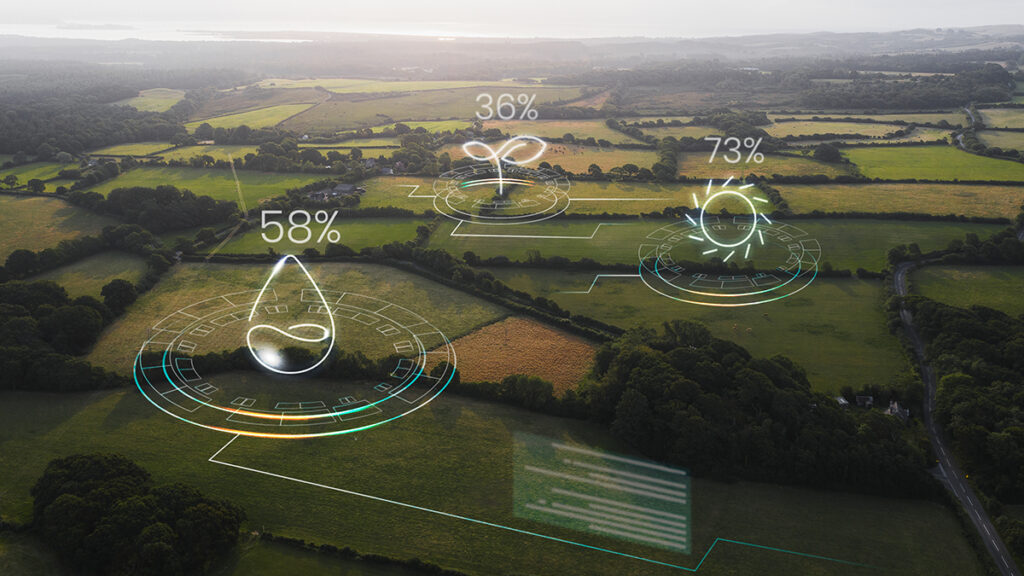 Increase Local Partnerships
Generally, local entrepreneurs can learn from each other. Therefore, they need a unique platform that can help them network and create local partnerships.
On top of that, the government can help build some local partnerships by creating an innovation hub like the one in Owen Sound, Ontario. These innovation hubs can help both beginners and established entrepreneurs.
New entrepreneurs can learn how to commercialize their ideas through the platform. On the other hand, seasoned ones can discover new ways to accelerate the growth of their businesses.
Such hubs can accelerate innovation in many sectors. Plus, they bring together all the local businesses and stakeholders, like the government. They can also bring diverse cultures together while boosting learning and innovation.
That's not all, as there's also better inclusivity. As such, anyone in the community can join, regardless of education level or experience.
Improve Internet Access
People in rural areas can benefit from better internet access in many ways. For example, they can use the internet connection to do more research on business ideas. It can also help them access several government services.
They can also use the internet for marketing their products and services. For instance, a rural hotel can sell its services worldwide using its website and social media platforms. In fact, they can even create a portal for tourists to book their rooms in advance.
A good network starts with a core backbone infrastructure. And without it, connecting smaller populations in different rural areas can be quite challenging.
If installing new infrastructure is not an option, then the government can upgrade the existing ones.
Create Avenues for Learning and Knowledge Transfer
The rural innovation hubs can also help create more learning centres. Remember, most of these areas already have academic institutions. Therefore, you need the right programs to attract the youth.
As such, they only need to set up programs that target locals. These programs can focus more on local industries.
They can also introduce seasonal refresher courses for the locals. For example, they can retrain the tour guides before the tourism season starts. The programs can also offer technical and social skills suited to any industry.
Target Individuals in Rural Areas
Most Canucks living in rural Canada have invested in the agriculture, fishing, hunting, and retail sectors. Others have invested in the construction and forestry industries. In fact, most of the small businesses in these areas are family-owned.
The ones with employees may have up to ten people. Therefore, the programs bringing innovative ideas here should focus on SMEs.
On top of that, these programs should include women and senior citizens. After all, they're productive and can increase the workforce in the community.
Improve the Quality of Life
More urban dwellers are migrating to rural areas for a better quality of life. After all, these areas have clean air and healthy food options.
In most cases, these Canucks come with skills and experience from different sectors. They have academic qualifications too.
More people are moving to such locations because better internet access makes remote work possible. They can also use the same internet access to create digital businesses in rural areas. Therefore, their presence can improve the economy.
But even the ones who have already retired and migrated to these areas can still open and run profitable businesses. This increases the demand for better public service in rural areas. Hence, one of the ways to boost this quality of life is better connectivity.
The government can also offer funds for better housing. They can also create risk management plans to handle climate change.